Ready to start generating leads for your business without all the confusing tech?
Sign up for your free 14-day trial and we'll show you how to have a sales funnel up and collecting leads in FIVE minutes! No coding or design skills required. Our simple drag and drop interface is perfect for even the least savvy. Start collecting leads today!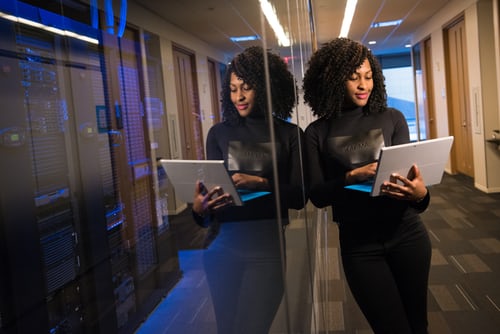 Copyright 2020. Socially Accepted, LLC. All rights reserved.